Basketball Equipment List
This certainly is a lot of gear that you can have been looking to play basketball. We've put together a list just to get your mind going with some links to relevant pages.
Basketball
The first thing you've going to need, of course, is a basketball. There's many types available. Check out our website for different ideas around indoor and outdoor basketballs.
Shoes
The next thing you will be interested in is basketball shoes. There are so many types here, and this really is an area where players notice a lot of difference. Make sure you check out our review for everything related to basketball shoes.
Workout clothes
You are also going to need to get yourself some workout clothes. Now there's several things you're gonna have to look for here. And then he didn't want to have some shorts, socks as well as headbands.
Shirt / Singlet
Firstly, you're going to want to have some kind of workout shirt or singlet.
Shorts
Also some shorts for that workout. We recommend the breathable material type.
Socks
You feet are going to sweat a lot so you had better get some good socks.
Headbands
Headbands are not for everyone. But if they are your thing, to stop that sweat dripping down onto your face then you are going to want one.
Supports (Knees, Ankles, Elbows, Hand/Wrist)
The next item on our list it supports often this is not as common for new players, but for those of you who have been playing for a while, there's a fair chance that you've had a look into these at some point, supports can re good the most common ones. They're used for knees or elbows when there's also supports available for a cause or hands and risk.
Hoops
Of course, for your own work out, you're going to probably be interested in a basketball hoop. Make sure you check out our website for different hoops on that are available.
Shot Returners / Shot Rebounders
Shot returners and shot rebounders are also important. Shot returners are generally made for made shots, and rebound is made. Teo make made shots miss so that you can practise your rebounding skills.
Drink bottle, Towels, Deoderants
Of course, you didn't need the obvious things like drink bottle, towels and deodorant fragrance, Probably a bag to put it all in for game day.
Bag
A bag to carry your gear to a training session.
Uniforms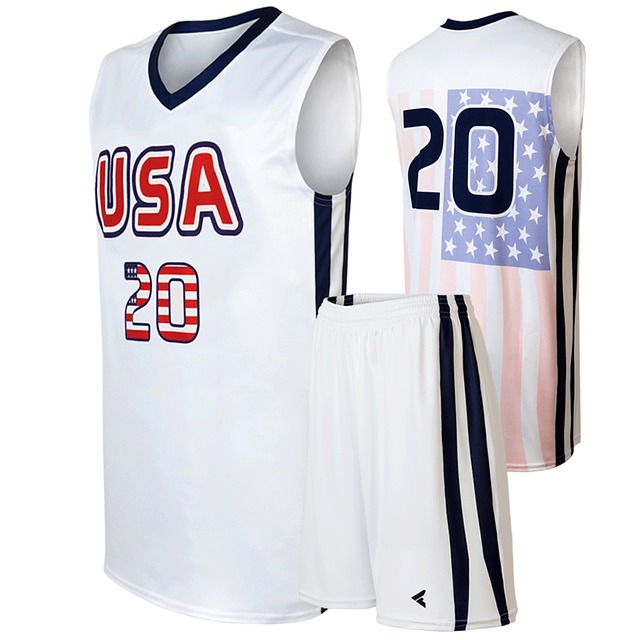 You continue the uniforms, and these can also be good for training as well. Make sure you check out our guide to uniforms.
Caps
Good for outdoor training when the sun is shining!
Books
Of course, you're gonna want to look into what books are available for improving your skills
Training tools
Then there is a whole range of training tools.
Vertical jump - measure your vertical jump height. Dont only measure it but track it too to see how you improve over time
Stop watch - good for any drills you do. Also good if it has a timer function.
Whistle - good if your responsible for training the team. Not needed otherwise.
Stereo - optional nice to have. It good to train to music or to use as a training aid (see beep test below)
Beep test - this test is an endurance test used by different people to measure endurance.
Joggers - Physical fitness is important so you may want to go and get yourself a decent pair of joggers and start running just to get your match fitness up.
Weights - its a good idea to get into good shape with a weight set. Make sure you have good supervision and discuss with your doctor prior to doing this.
Blinders - These are fantastic at allowing you to improve your dribbling skills. Essentially they stop you from looking at the ball while dribbling. You will definitely notice the improvement in game time.
Go get your game on!
Well, that's it for our list. We hope it gave you some ideas and make sure you check out the products on this page. Good luck with your equipment, go get 'em!