How to choose the right hoop for you
Best basketball hoop
How to choose the best basketball hoop? When it finally comes time to choose yourself a new basketball hoop its important to understand the factors that can result in a good choice. We have put together the following list of important aspects of choosing a basketball hoop to help you get the right hoop for your basketball setup. We also compare several basketball hoops available in the market. Important factors in choosing a hoops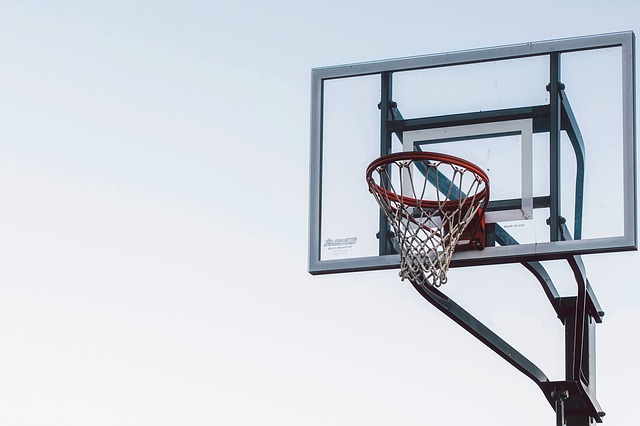 1) Does the hoop have adjustable height
Adjustable height is an important consideration when you expect people of different ages to play. It also allows for children and teens to be table to develop their game as they grow up which keeps them interested and able to have a real sense of achievement.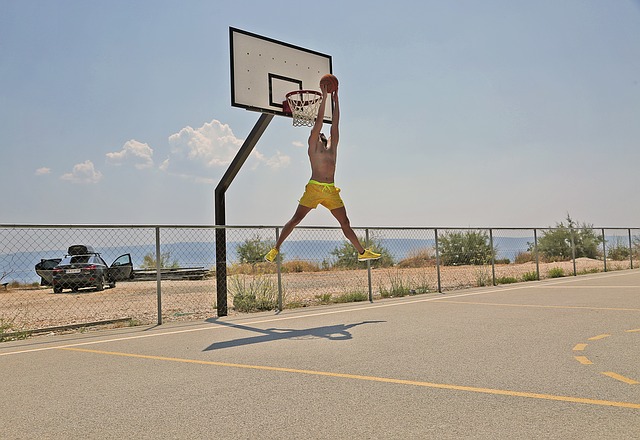 2) Regulation size
This is an often overlooked aspect but it becomes important when the skills of a basketballer increase. The main two aspects for regulation size involve the height of the hoop being appropriate and the size of the backboard. The height being able to be at regulation height is an obvious need but the regulation size backboard is a little more difficult to understand. The main reason for wanting a regulation size backboard is that as the skills of the basketballer increase, they will be want to practice increasingly difficult shots. Some of these shots include using the very outside parts of a backboard to make successful shots. This becomes impossible on some backboards that look good but are smaller than regulation size or have parts cut out and aren't the full regulation size.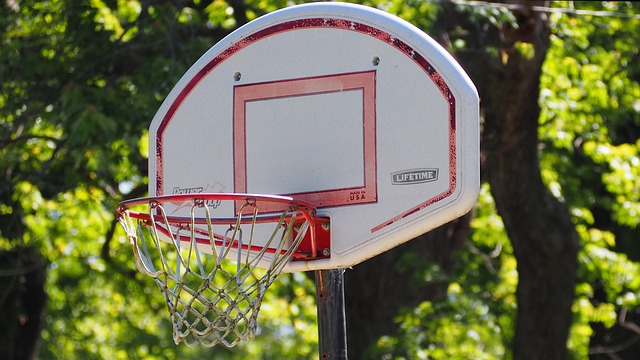 3) Portability
Portability may be an important consideration, if its not something you always want setup. Generally this is important if you don't want to have it always visible and ease of moving it may become important.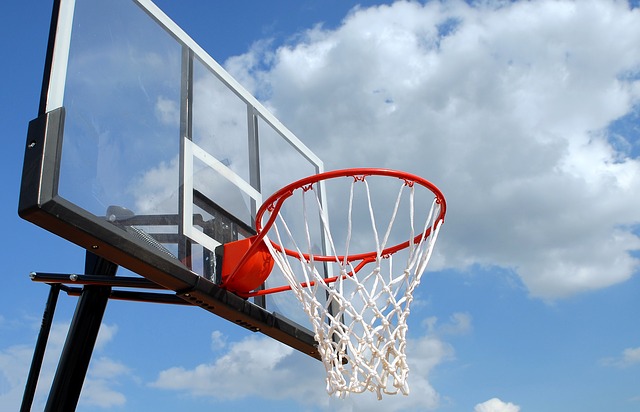 4) Support mechanism
Different basketball hoops have different support mechanisms. Its important to choose a hoop that has an appropriate support mechanism. This will depend on the size of those using it. Its best to read the documentation provided with your hoop to ensure that it is an appropriate hoop for your needs and that you are using it in a safe manner.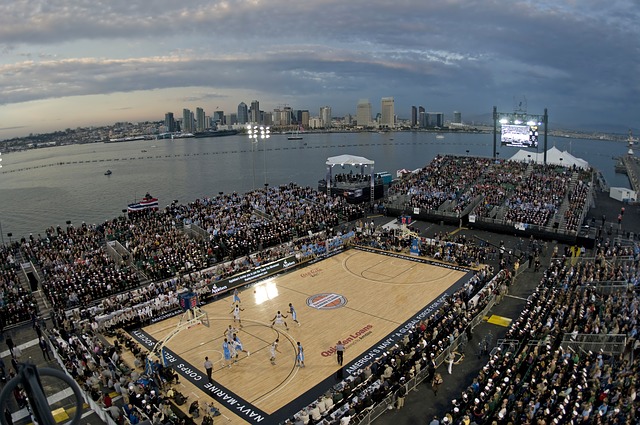 5) Reviews by other customers
How other people view the hoops that they have bought can give a valuable insight into how good a hoop is as well as providing a good outline of the pros and cons being each type of hoop. The table below compares several different hoops on Amazon and has button to take you the product listings to learn more about the hoops.
Buy a basketball hoop now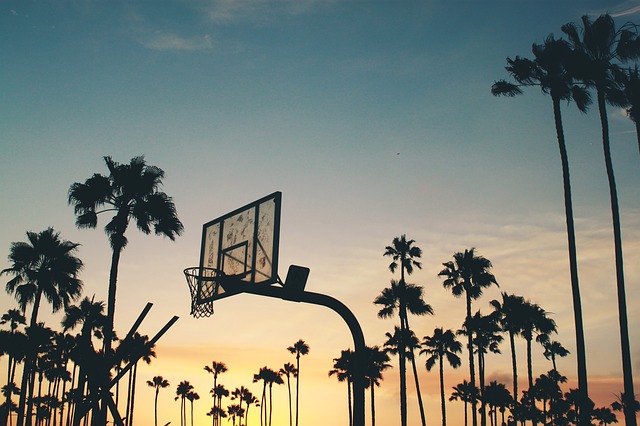 The table contains some great basketball deals available now on Amazon. Click on your favorite item to be taken to the product page on Amazon.